Lecture 8 Energy and Climate Change
October 17, 2022
Sample analytic questions
If all fossil plants stop generating from 2023, how that will contribute to the climate mitigation?

What needs to be included in New York State's scoping plan to achieve goals in the Climate Leadership and Community Protection Act?

What level of social cost of carbon should New York State use?

How climate change would affect energy supply and demand?

Integrated assessment model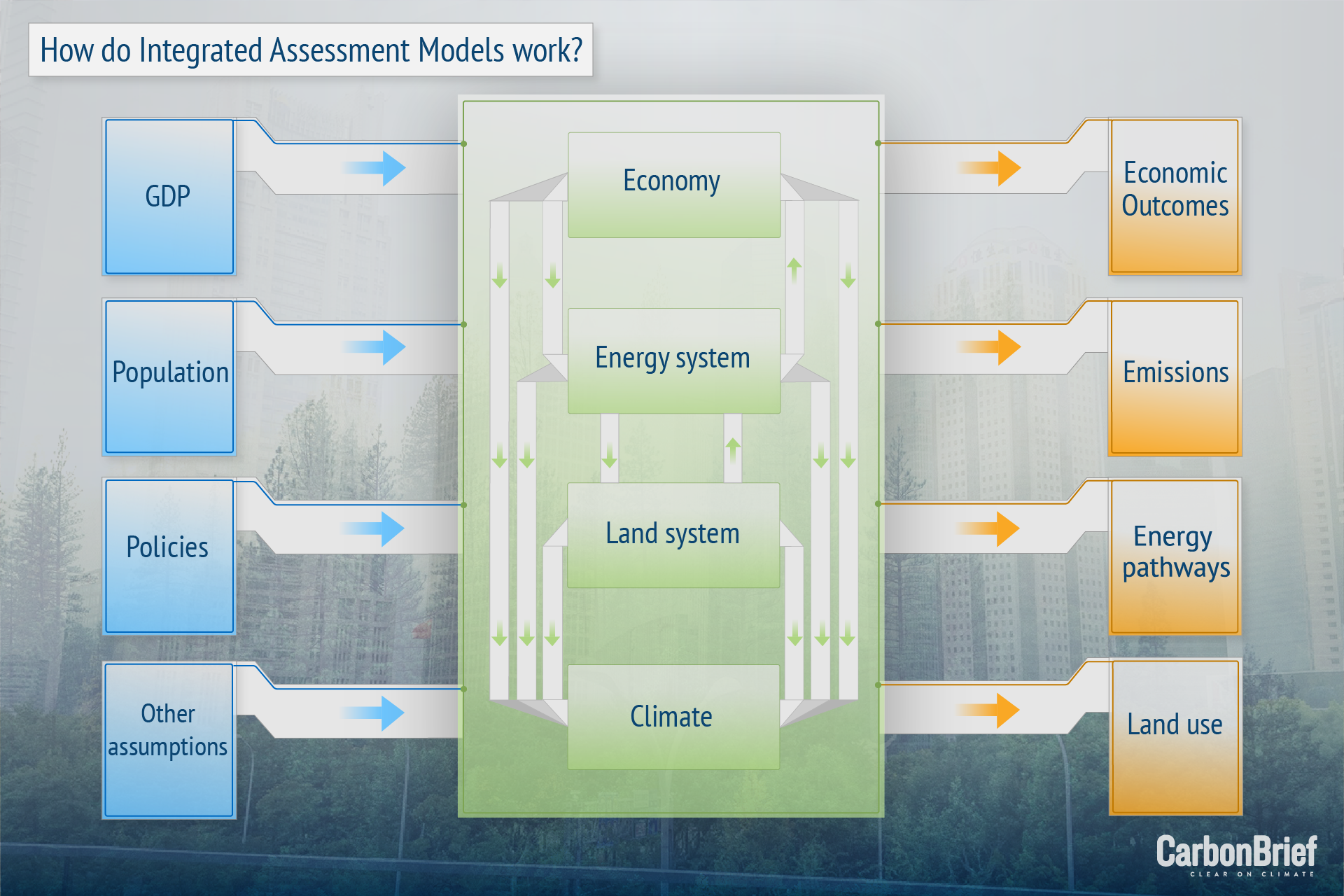 IPCC AR6 impacts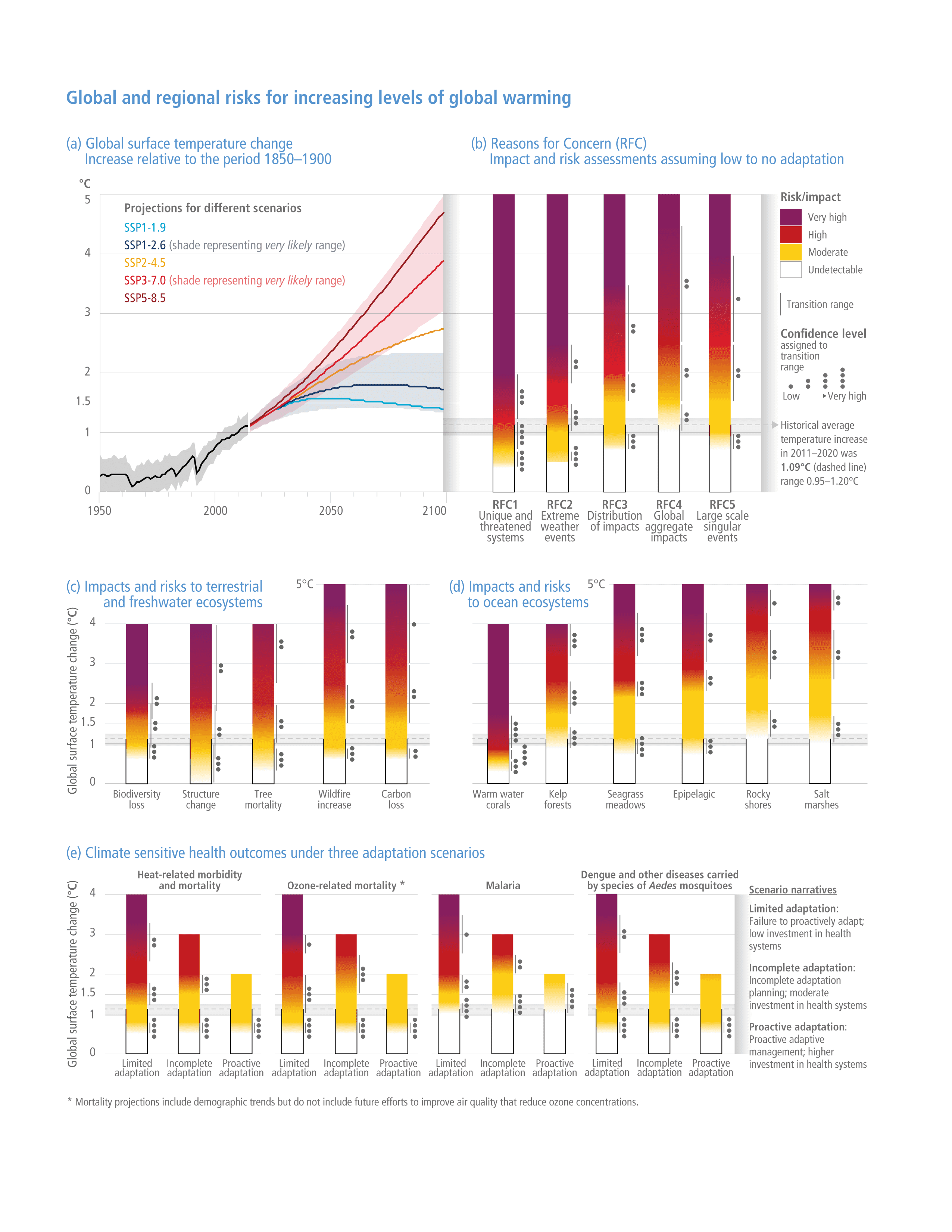 IPCC AR6 mitigation gap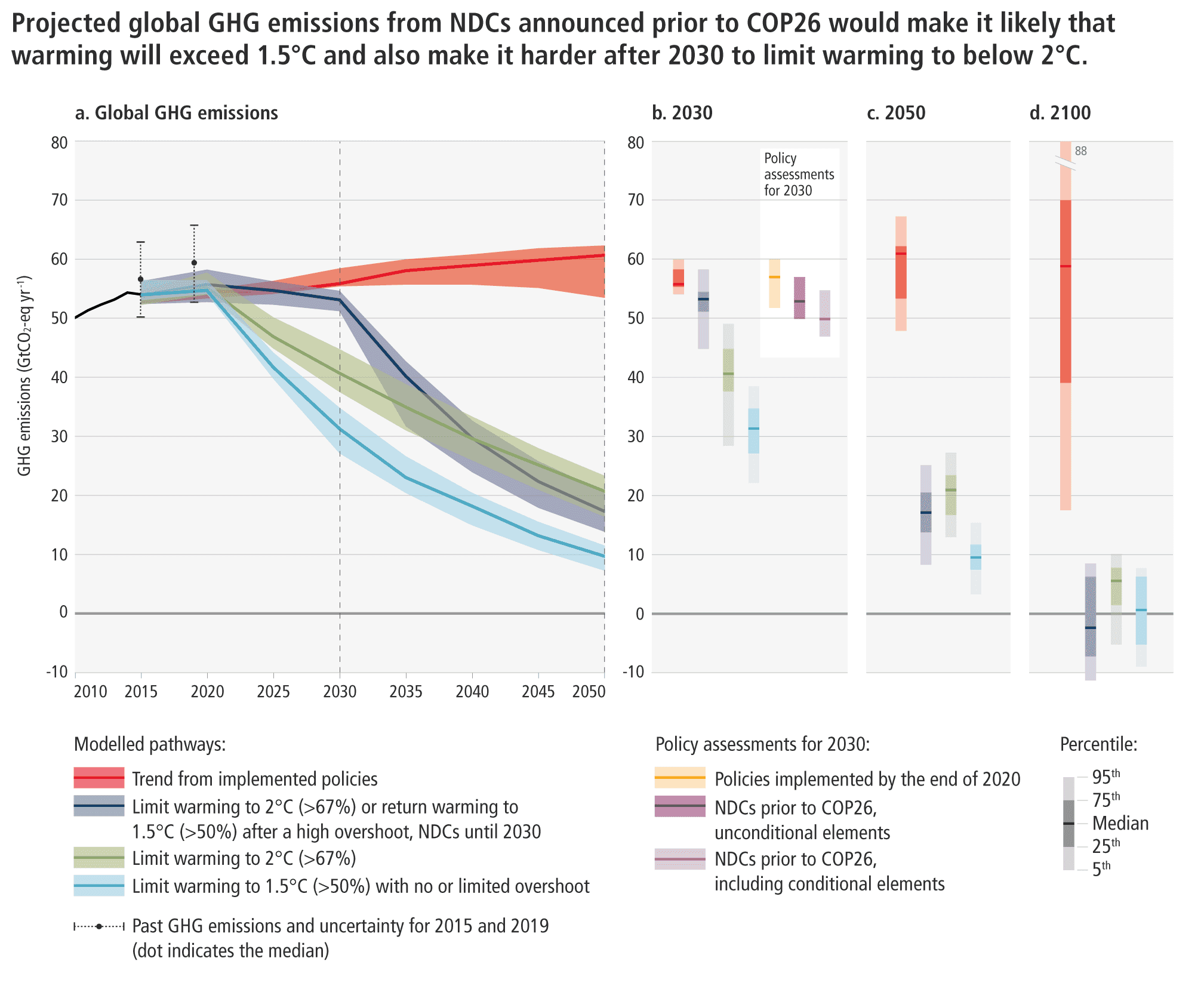 IPCC AR6 mitigation pathways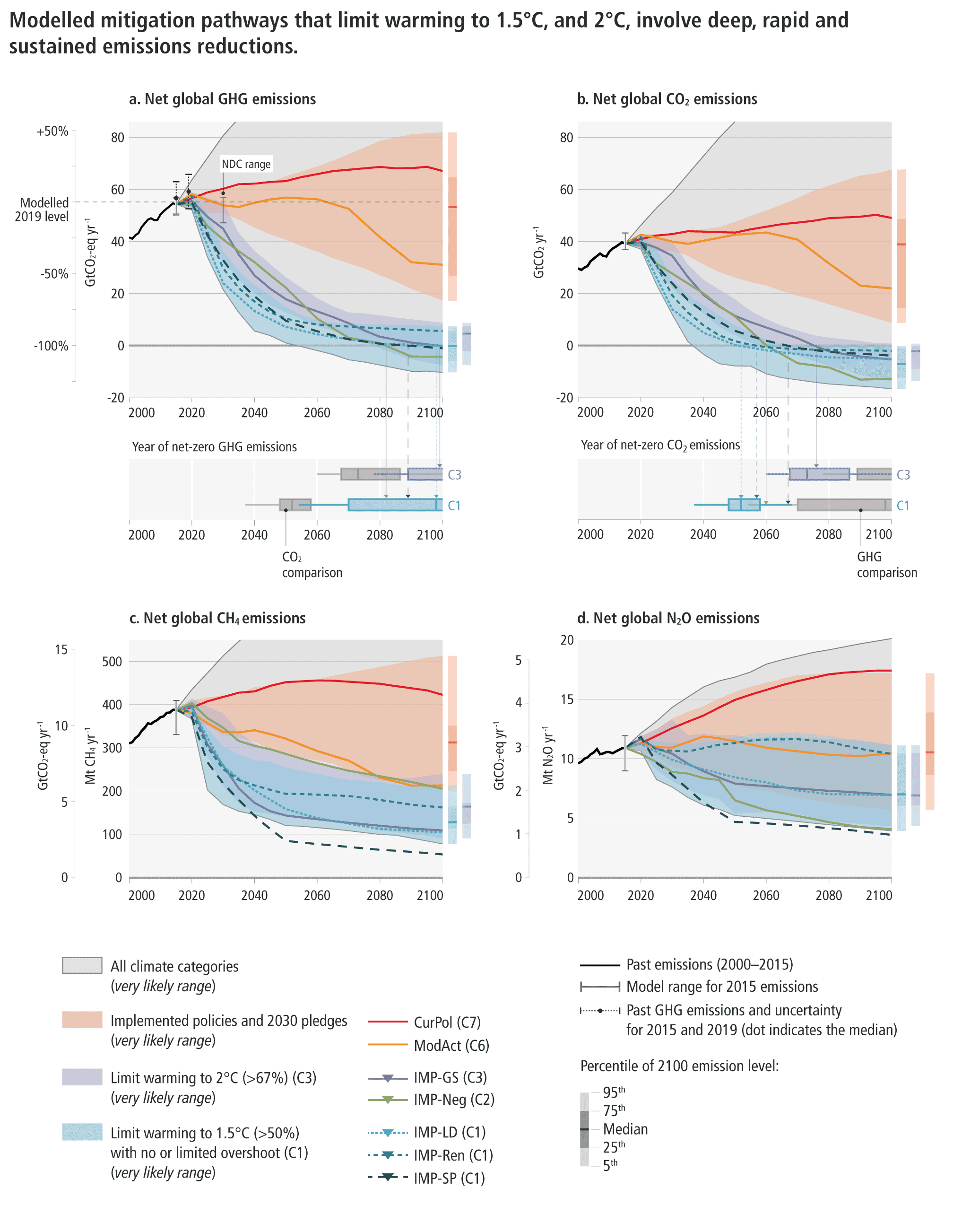 IPCC AR6 energy systems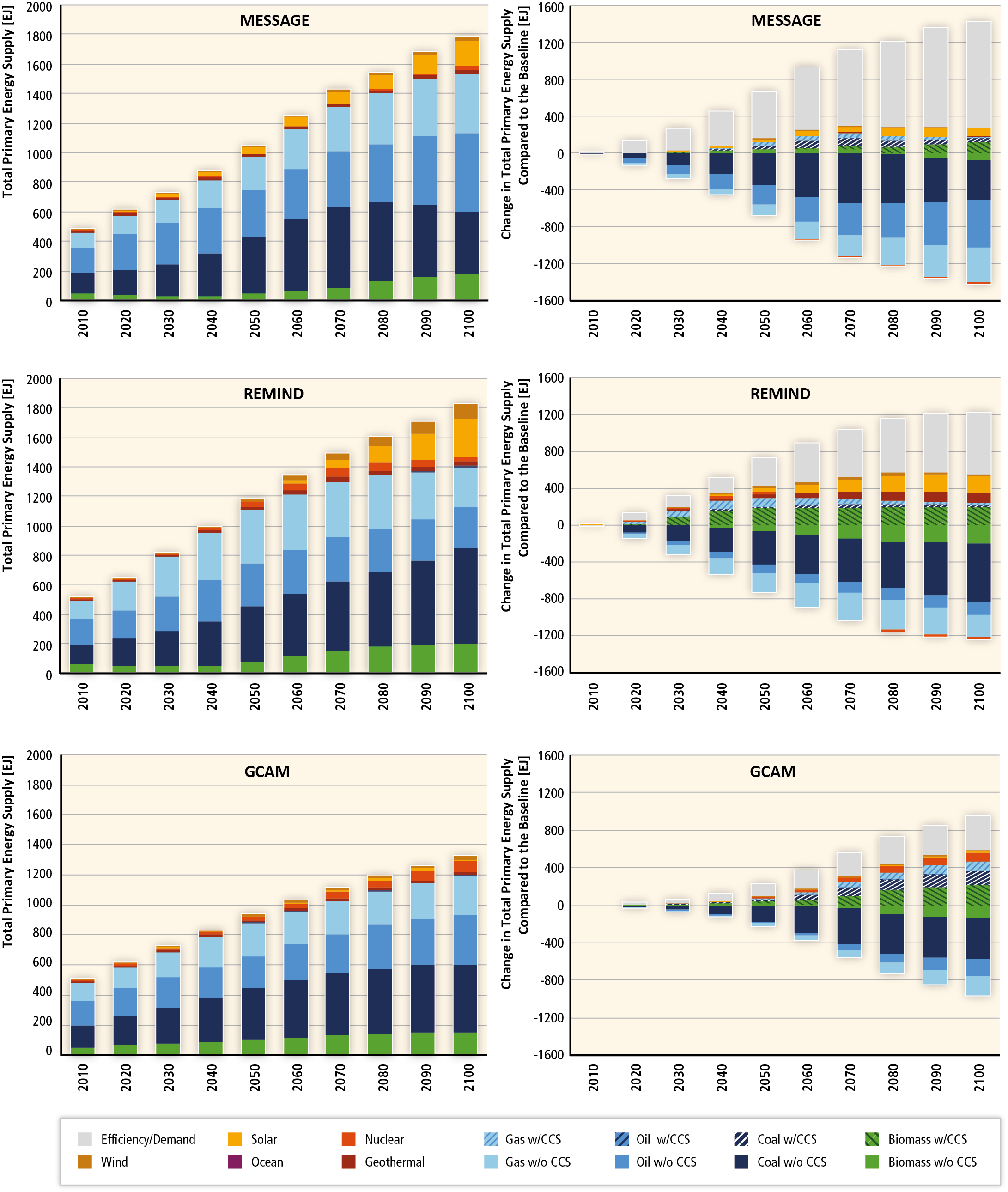 IPCC AR6 commercial technology availability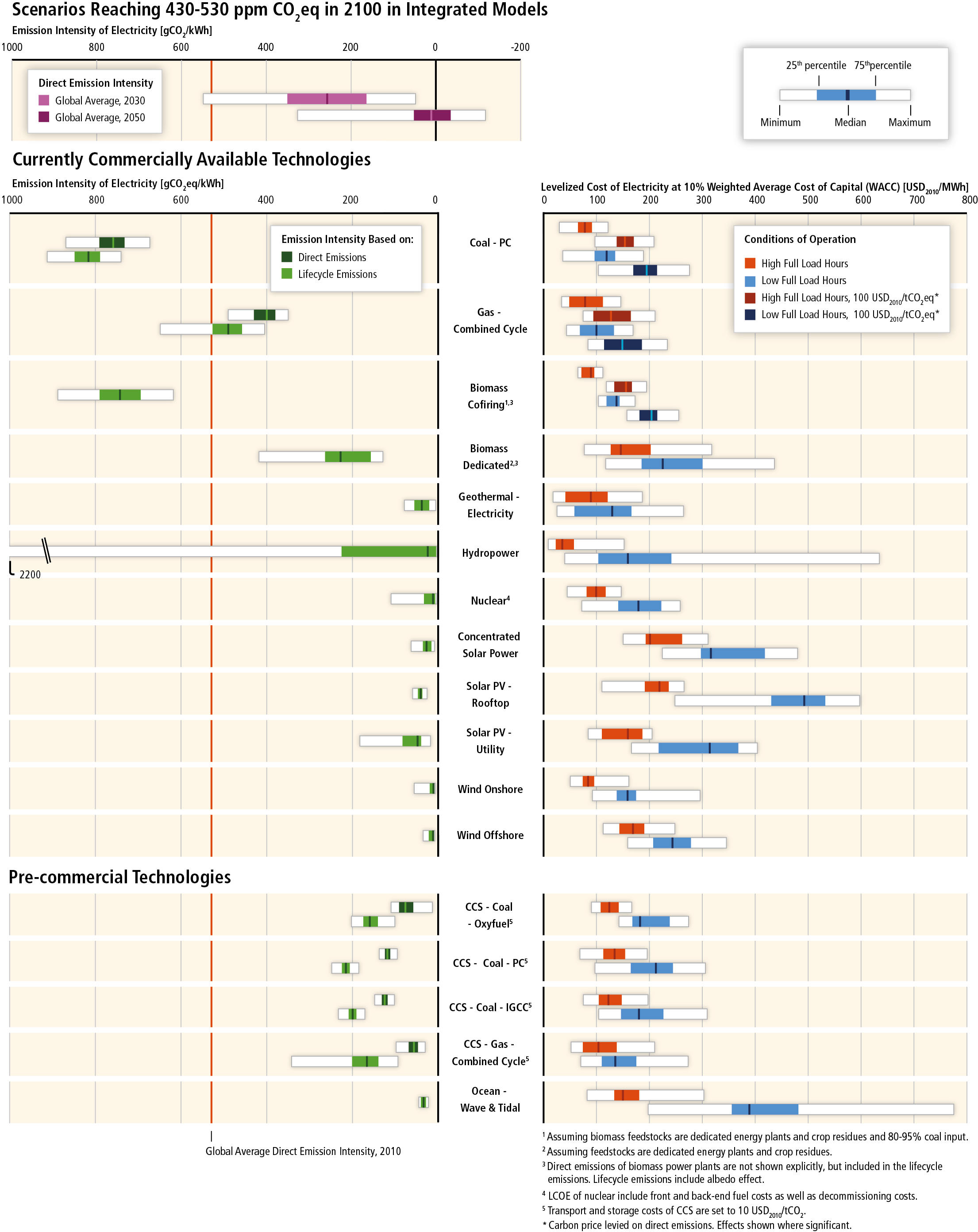 The mitigation wedges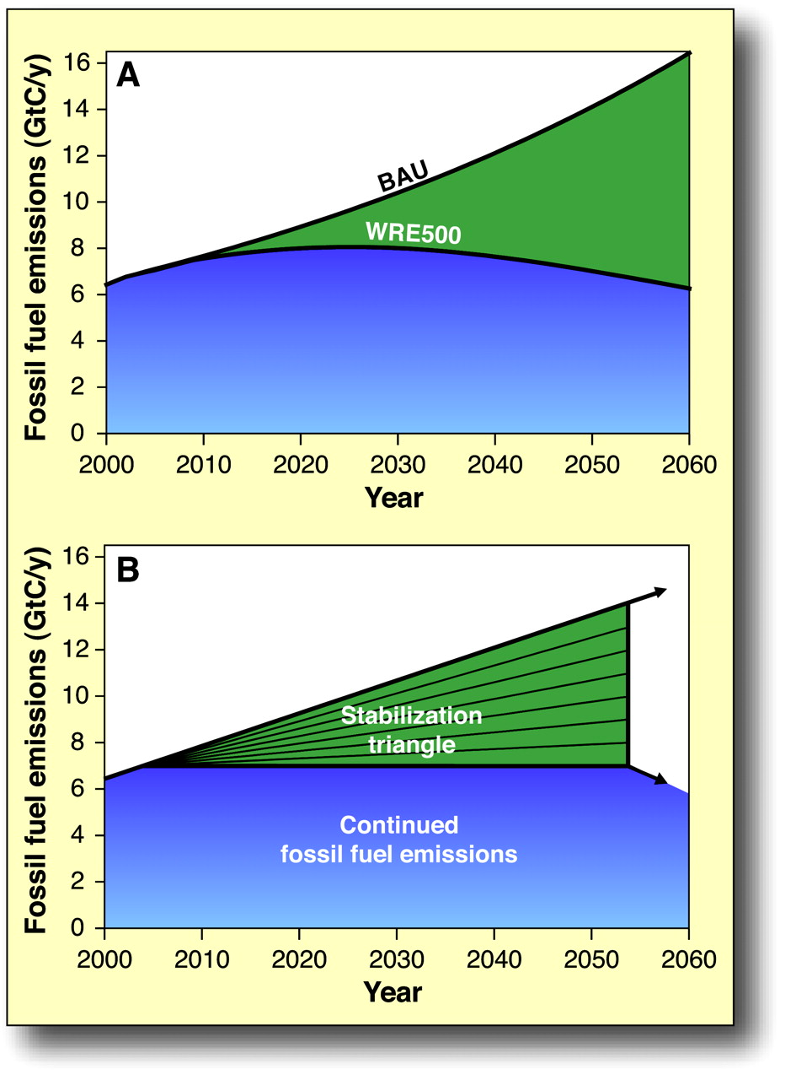 The Mckinsey curve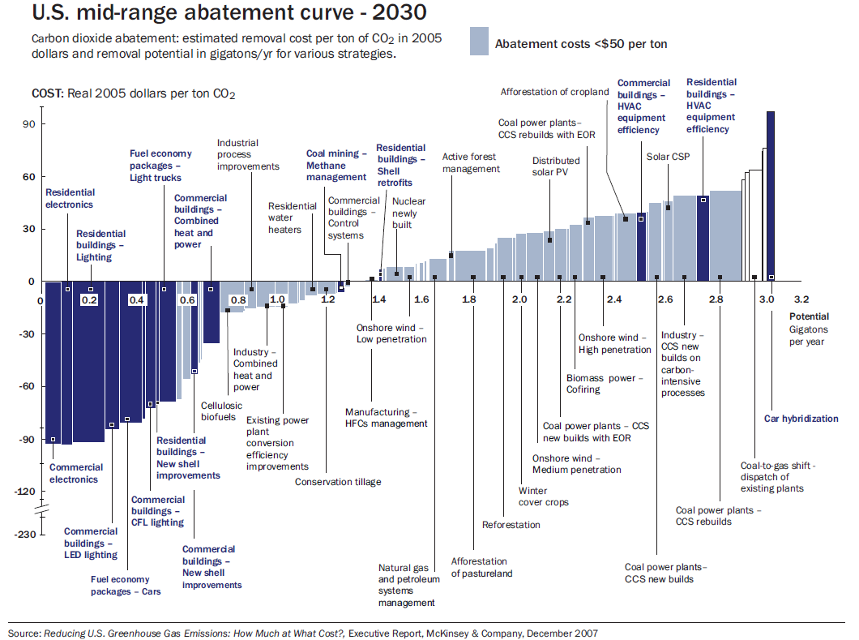 NYDEC 'Value of Carbon' Guidance
Carbon dioxide: $125 per ton

Methane: $2,782 per ton

Nitrous oxide: $44,727 per ton
SCC updates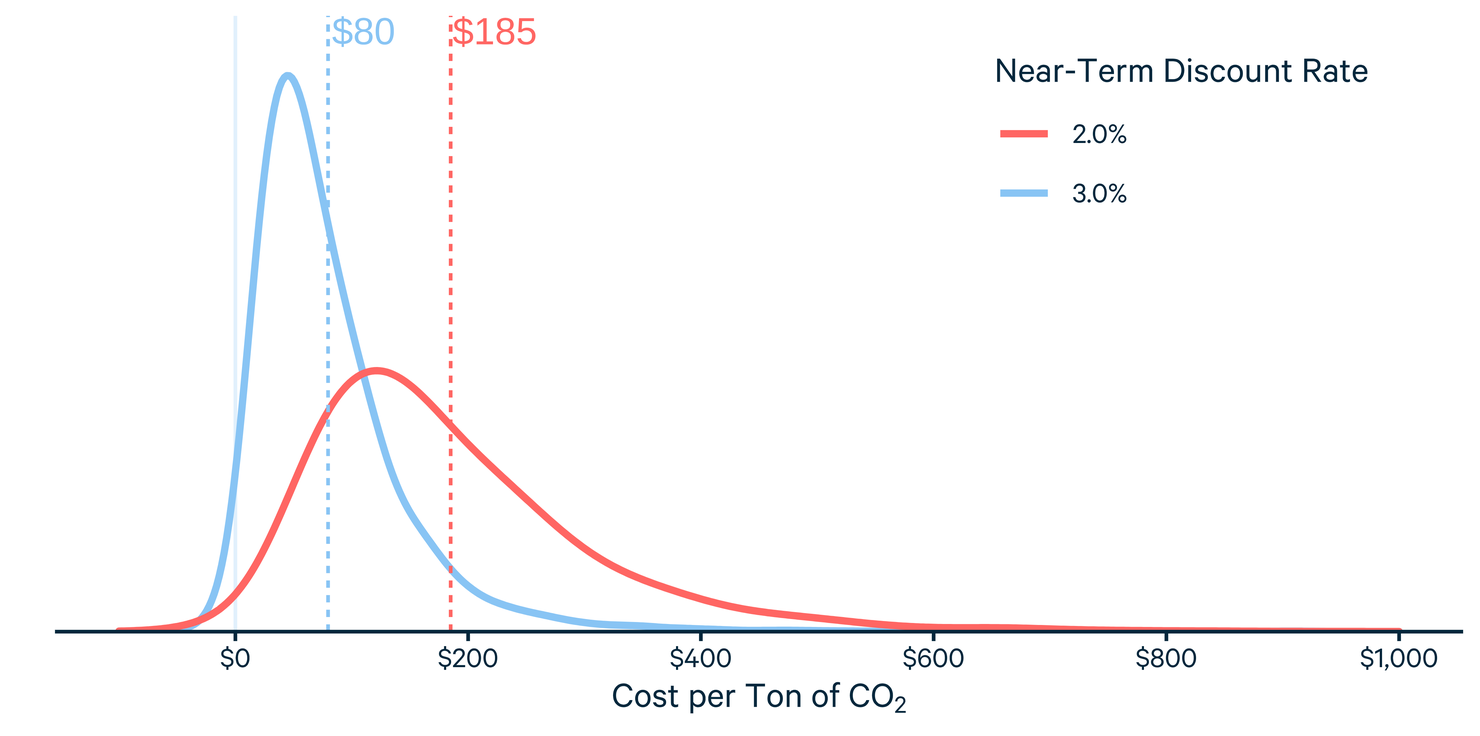 What works what's not
Carbon tax vs. subsides

Regulations vs markets

Considering


Societal acceptance

Political feasibility
Best practices
Energy efficiency

Low carbon eco-city

Renewable integration

Sectoral experiences

Policy/technology tools
Climate change affects energy system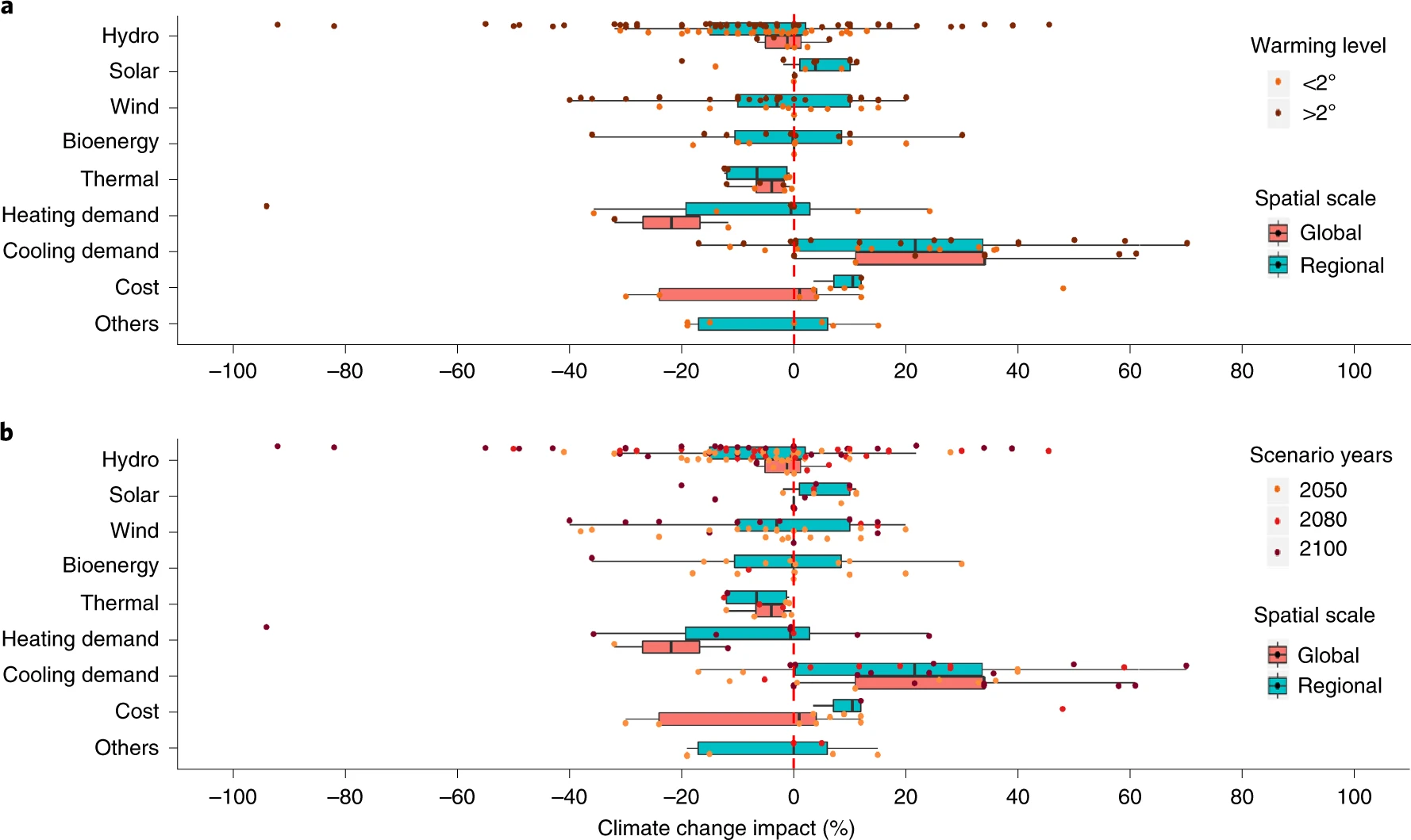 Connecting climate and energy models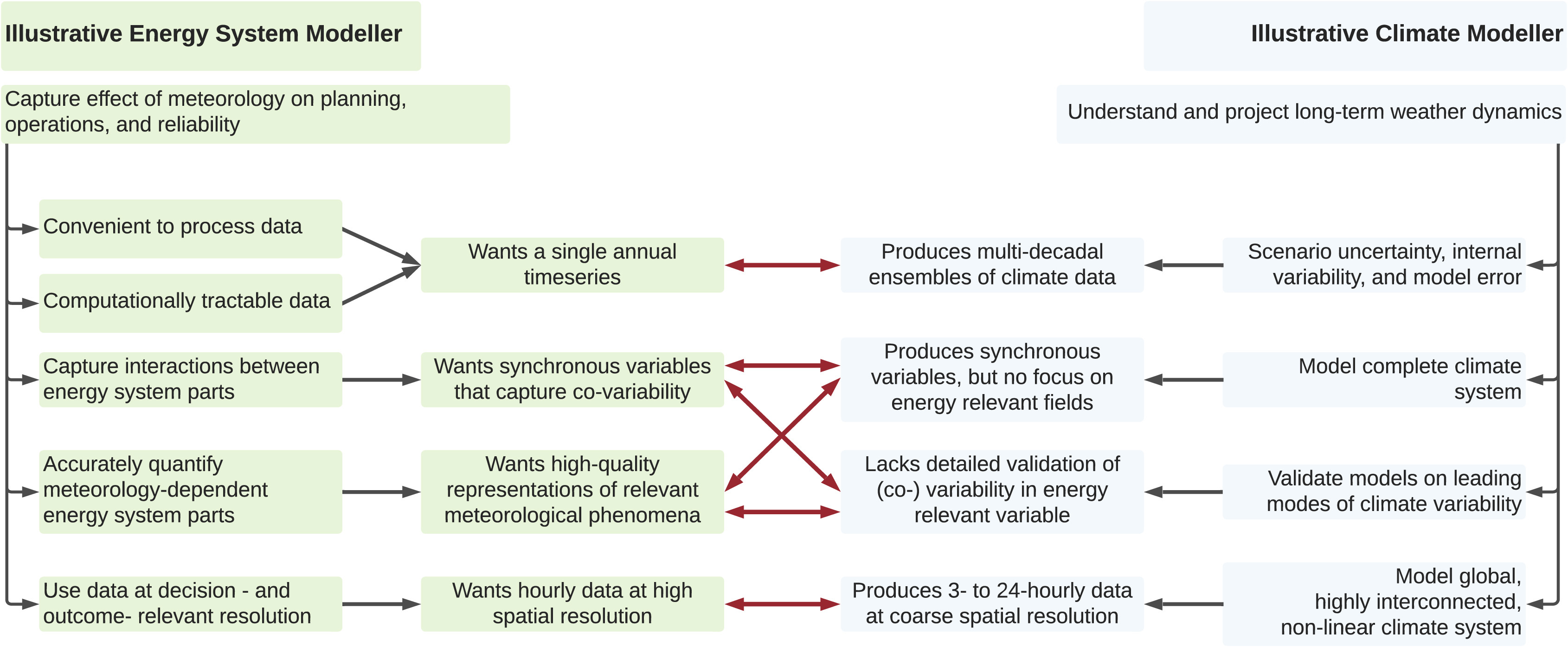 Summary
IAM framework and models to analyze energy, emissions, and climate impacts

Understanding the evolution of climate policy instruments

Learn the applicatons and limitations of social cost of carbon

Climate change affects energy supply and demand